Have a question? 
Please see the 'Sending Cremation Ashes' page for questions about ashes. Each advert carries full details of the process, materials, turnaround times etc etc.
No discounts are offered as these prices are the lowest in the UK by a significant margin. If you can find the same item cheaper please provide a link to mjeweluk@gmail.com and if the product is the same including the same or faster service, your entire order will be made free of charge.
Need to confirm what you would like engraving? Send a message with your order reference making sure you have kept to the 12 character limit including spaces or use the symbols on a smartphone for hearts, paws etc.
Yes these beads fit Pandora. Yes they are made out of glass. No hair, fur or petals are set in. 


Anything not answered above please get in touch using the form below. 
E-mails are normally answered same or next working day if outside working hours which are Mon-Fri 10am-3pm. Phone number is 0114 2665454. 
Please note when working at the torch it is not possible to stop and answer the phone so please leave a message and a contact number if your enquiry is not already answered on these pages. 
PayPal queries must be directed to PayPal as this is a totally separate system to this shop. 
Thanks.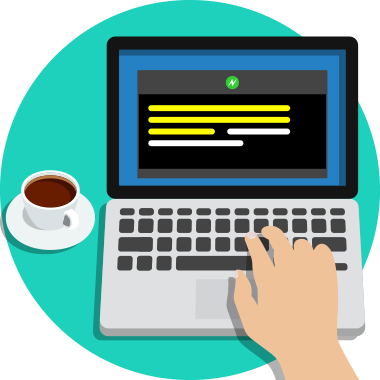 The Brick Workshop, Sheffield S10 3BJ 
The manufacturing workshop has no showroom and is not open to the general public for dropping off ashes or collection of items.