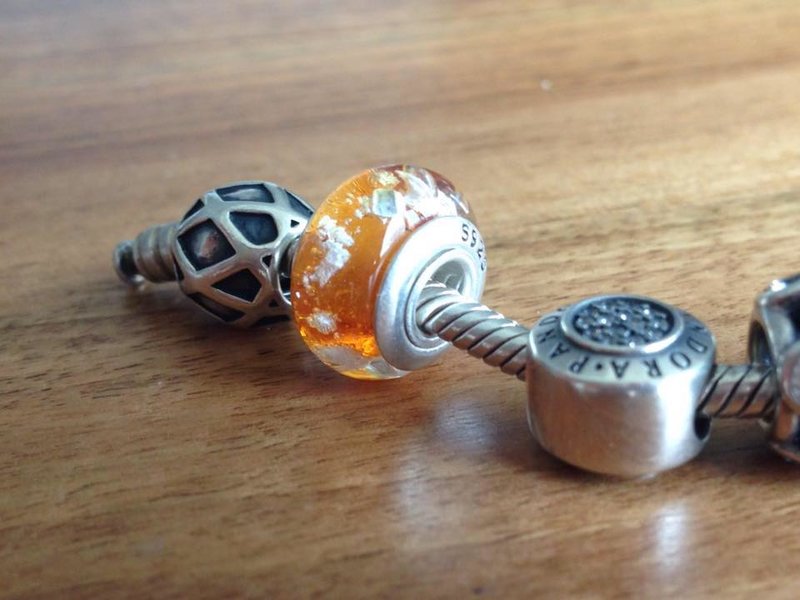 ---
Memorial Jewellery UK craft hand made glass charm beads set with sterling silver  into which the cremation urn ash remains of a loved one are permanently sealed with clear glass. A small business with low overheads and fast turnaround. 


These are the best priced 925 sterling silver items in the UK.


These are personally made - no work is sent elsewhere.
 

All items can be purchased via the 'Shop' link. The server is SSL2 secure. 


PayPal is the only payment method accepted.



The small workshop is not open to public visitors to respect the personal nature of the products being made and for insurance compliance - there is no public liability insurance for visitors. The process involves an oxy-propane blowtorch and molten glass, eye protection, heavy apron etc so dangerous materials. The annealing process in the kiln is several hours so no finished products would be able to be taken away the same day. As these are made to order and shipped straight back there are no showroom pieces. 

The photographs on the website are actual finished items. They have not been photoshopped or stylised to make the colours look better or the silver look brighter like other websites do.

The business is run part time around hours to suit me as a retired person who was unhappy about the profiteering that goes on in respect to funeral related items and I decided to offer an alternative to those who have lost someone who wouldn't be able to afford these items otherwise especially the engraved beads. 

No showroom, reception, waiting area or 'free' marketing packs / certificates and ash packs is why these prices are the lowest in the UK. 


Thank you for your understanding.