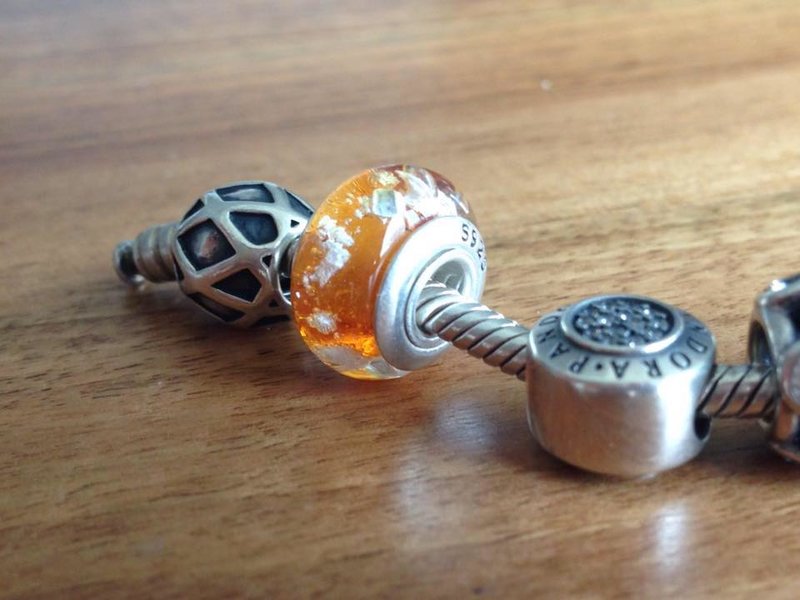 ---
Memorial Jewellery UK craft hand made glass charm beads set with sterling silver into which the cremation urn ash remains of a loved one are permanently sealed with clear glass. A small business with low overheads and fast turnaround.


These are the best priced 925 sterling silver items in the UK.


These are personally made - no work is sent elsewhere.

Also available are a range of small funeral urn memorial jewellery pendants to clear at the best prices in the UK!

All items can be purchased via the 'Shop' link. The server is SSL2 secure.
At present PayPal only s accepted for online orders but if you wish to pay by cheque / bank payment please contact for details.


The small workshop is not open to public visitors to respect the personal nature of the products being made and for insurance compliance. Thank you for your understanding.